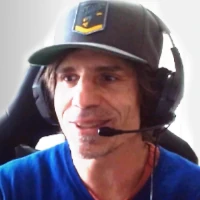 For business or customer service enquiries you can contact us on Twitter. Please DM me on Twitter @davehalmai
Niche Lightning is a product of Marketing Systems International, Inc.
Our offices are located in Vancouver, B.C. Canada.
Follow Me & Get Updates
For deep dives and tutorials on how to make money online watch me on Youtube here.
You can also follow me on Twitter for updates here.